Students
Click here for a list of the recent seabird publications.
Submit your travel award application by 15 November. To apply, click here! More information on Travel Awards – click here!
Second call for Special Paper Sessions and Symposia proposals.  Due 18 Aug 2017.  Read more →
More than 100 positions listed. Sign up for Birdjobs-L and receive notices automatically!   Read more →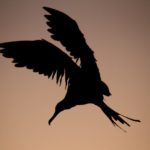 45th Annual Meeting announcement and draft schedule available here!