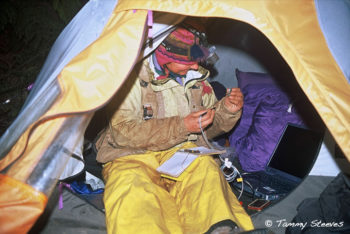 Please see the Job Board and links below for active employment and volunteer positions related to seabirds, conservation, and ocean studies. PSG does not maintain an active search for all available positions and will post positions in the PSG News feed, upon request. The PSG listserv is also a good source for job and internship opportunities.
If you have a great link for employment opportunities, or a position you would like PSG to advertise, please send an email to communications@pacificseabirdgroup.org. For job postings, please include a PDF of the position, a weblink to the posting, and closing date.
PSG News feed – Job Opportunities – click here!
Links to Job Boards